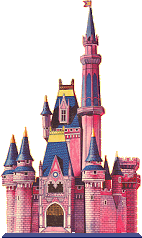 The games and paper models of german "Micky Maus"
Have you ever built Cinderella castle or a complete western fort? Unfortunately, often none of the handicrafts survived the years and nothing remained but childhood memories of cutting, folding and gluing. Until now...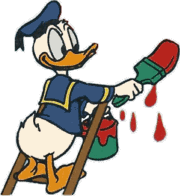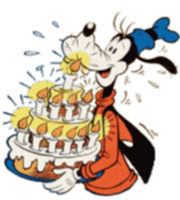 Keep on crafting
I can hardly believe it: twenty years ago,
in march 2002, page 42 went online! High time for a long overdue update. We keep on crafting! Now also by
categories
.
Featured: Disney cars

Be it Mickey's car, Donald's 313, Herbie, Daisy's vehicle with a hat or Disney vintage cars: here they are all for crafting - in the category
cars
.
"Page what...?!"
In this case 42 is not the answer to the big question of the universe, but the page where the crafting instructions used to be found for a long time. With this in mind: have fun (re)discovering the joy of crafting!

yours Claudio
currently 551 items
...of 242 series
...73 now new in 300 dpi